McKenzie Zientek —
RN, BSN, Cosmetic Nurse Injector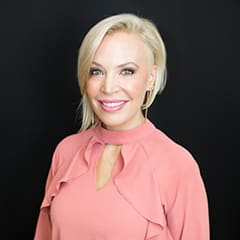 McKenzie is a RN/BSN and an accredited AMI (Allergan Medical Institute) Trainer. She graduated from Western Michigan University in 2005 with a bachelor's degree in Science and Nursing.
She is a mom to two kiddos and has lived in the Detroit area with her husband for the past 12 years. With 8 years of experience as a Cosmetic Nurse Injector, McKenzie is knowledgeable and passionate about her field. She is friendly, energetic and dedicated to quality patient care.
She has an artistic eye and uses advanced techniques to help her clients obtain their aesthetic goals. With so many choices in treatments and products, she wants you to feel comfortable with your decision. McKenzie will address your needs and concerns during a free consultation and help you to create an aesthetic plan that will be the most effective for you.
---
Chelsea Plymale —
Licensed Aesthetician, Laser Tech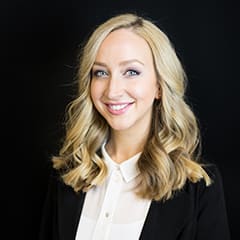 Chelsea is a graduate of Douglas J Aveda Esthiology program and has been a licensed aesthetician since 2004. She lives in the metro Detroit area with her husband and 3 year old daughter.
With 13 years of experience in the aesthetic field she has had the opportunity to work with clients of all skin types and concerns. Chelsea has countless hours of continuing education and specializes in Microblading, laser hair removal, IPL, laser skin resurfacing, MicroPen and HydraFacial, chemical peels, Elleebana Lash Lift & Tint, etc.
With extensive knowledge of skin care products and treatments she will work with you to create a comprehensive plan to help you reach your goals.
---
Jodi Zych —
Physician's Assistant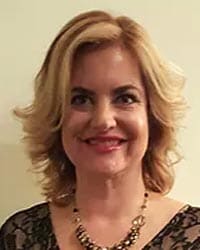 Jodi has been a physician assistant since graduating from Wayne State University in 1999. She received her undergraduate degree in Psychology from the University of Michigan.
Jodi has extensive experience as a PA in infectious disease and infection prevention and currently works in administration at an area hospital. Jodi's role will be new patient assessments and to assist McKenzie in other areas of need. In her free time Jodi enjoys running, weight lifting and travel.
---
Gabriel Zientek —
Business Manager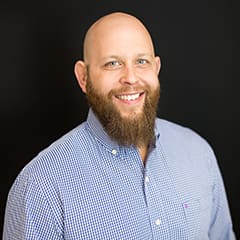 Gabe (McKenzie's husband) recently joined the Ageless Image team. He concentrates on business development, numbers and technology. You may see him filling in from time to time.
You may also hear his voice when calling, but have no fear, Gabe knows this business in and out. Whether you have a general question or need scheduling, he's here to serve you like the rest of us.
---
Dr. Tayfur Ayalp —
Medical Director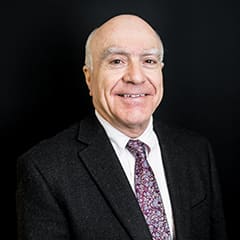 Dr. Tayfur Ayalp earned his medical degree from Ankara University Medical School in Turkey. He completed his surgical internship at Cook County Hospital in Chicago, IL., and then extensively trained in plastic surgery at Wayne State University Affiliated Hospital.
He has participated in numerous meetings and conferences over the years to further his expertise and stay up-to-date with all current procedures.
Dr. Ayalp has performed thousands of procedures during the last 30 years, making him one of the most experienced plastic surgeons in the area. He is certified by the American Board of Plastic Surgery and is a member of ASPS.
---
If you are interested in skin treatments in Farmington Hills, MI, please call our specialists at Ageless Image. We are proud to provide reliable nonsurgical cosmetic procedures for clients in Canton, Troy, Rochester Hills, and many other surrounding areas! Contact us here or call us directly at (248) 212-0799.